"Brusa la vecia" the traditional feast of the Epiphany in Verona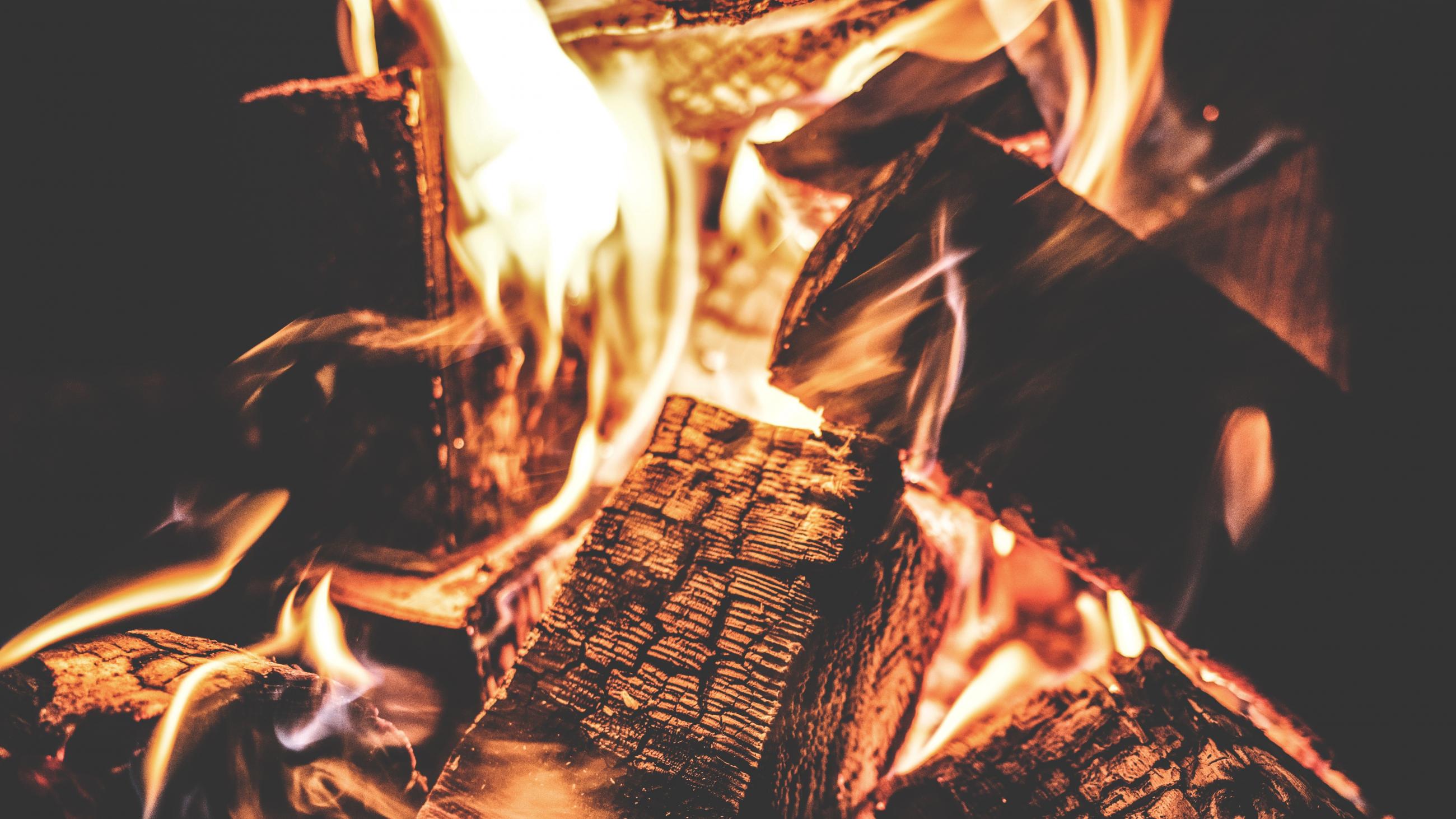 On January 6, in Verona, is the traditional feast of the Epiphany known to all Verona with the name "Brusa la vecia".
A propitiatory rite dating back to the Celtic population to ward off the bad season and prepare for the rebirth of agricultural activities. With the advent of Christianity, the bonfire is identified with the famous light signal that helped the Magi during their journey.
During this closing feast at the Christmas holidays, a puppet, "la Befana", is burned on a pile of wood. A spectacular meeting place for all the inhabitants of Verona accompanied by music and the traditional representation of the Magi under the star comet.
A day also dedicated to charity thanks to the event "la Befana del Vigile", a collection of food and gifts.
Click here to find out the program of the event.
The city of Verona and its nearby Valpantena are places rich in history and traditions, to discover through our story of this wonderful territory.
Hospitality and Wine Tourism: tradition is renewed
Once a benchmark in the valley as a refuge and a favorite holiday resort of Veronese families, our estate opens its doors again to welcome visitors: from wine tasting to discovering our vineyards and our facilities. Costa Arente lives the enchantment of nature and breathes the history of nearby Verona. It is inserted in the wonderful microcosm of Valpantena which is rich in numerous naturalistic itineraries.