A distinctive philosophy
in the heart of Valpolicella
For our winery, being part of this valley is a continuous challenge between respect for the local area and traditions and the desire to improve in order to affirm the path we are following.
Costa Arente's closed-circuit model
From harvest to bottling, at Costa Arente each stage takes place within the boundaries of our estate. This system sets us apart in Valpolicella and Valpantena, and best interprets our idea of winemaking: the craftsman's attention to quality and selection, in order to enhance what the land offers us, in full harmony with its times and its seasons.

35 hectares of land:
17 of which planted with vineyards

Verona Pergola and Guyot:
the two vine training systems

Only native grape varieties:
Corvina, Corvinone and Rondinella
Improve oneself to achieve the highest quality
Costa Arente is a craft winery: here the grape harvesting and selection are done strictly by hand. We cultivate small plots that produce limited quantities, which is also due to the extreme care given to the land and the area. To this we add a strong focus on innovation in the winemaking process in the winery, as an essential aspect for improving ourselves and reaping the most from our work.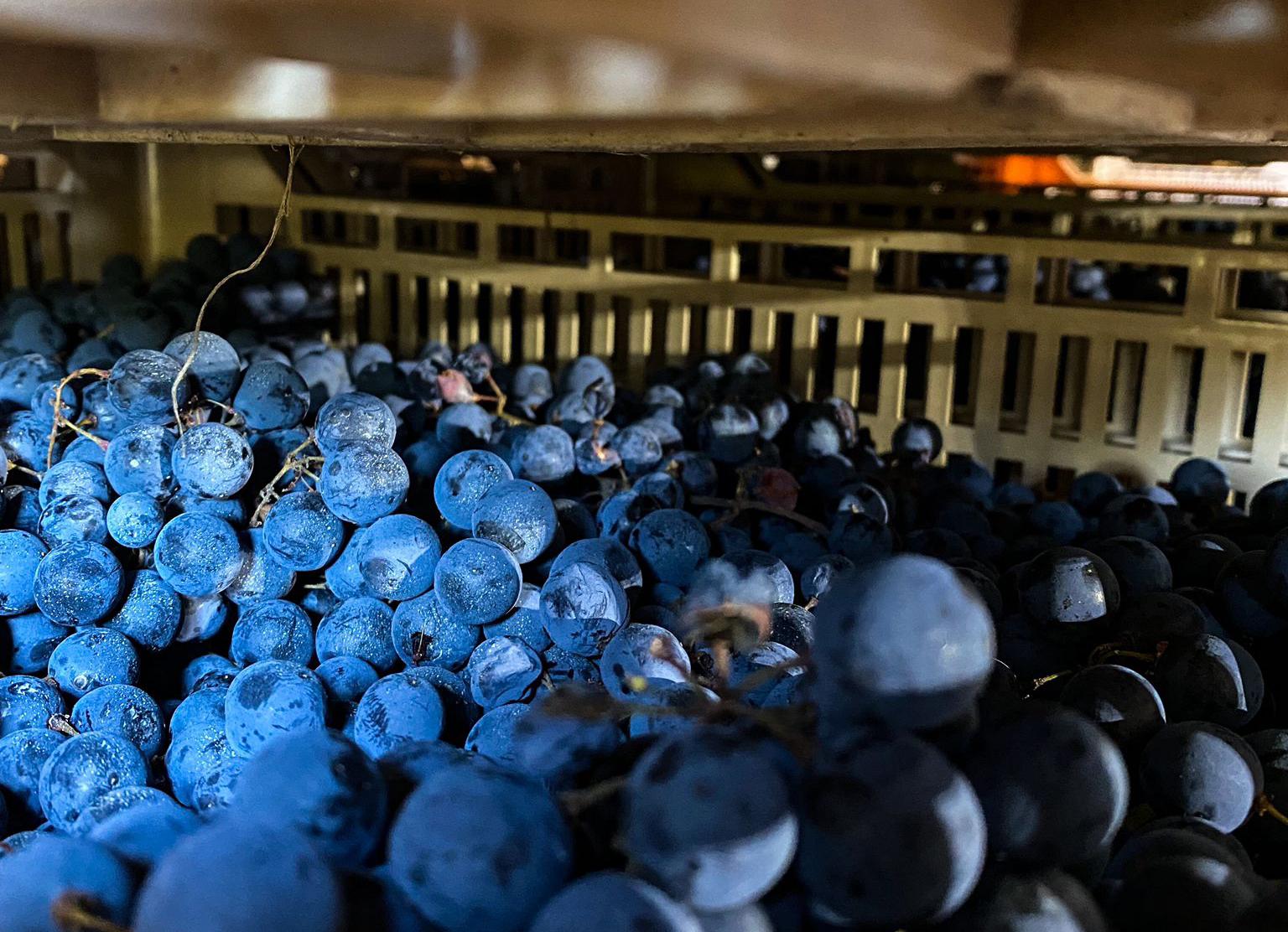 Respect for the area:
We are in Valpantena, in the heart of Valpolicella, and we are proud to be a part of it.

Craftsmanship:
We believe in tradition and in quality, and that is why we still harvest and process the grapes by hand.

Continuous Improvement:
Innovation, care for the land and the area, attention to the winemaking processes: we perfect every detail to improve the quality of our wines.